Availability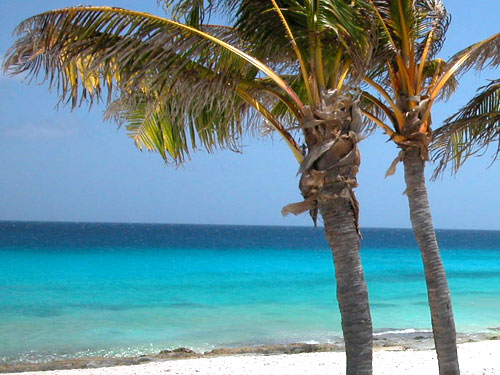 I am officially on Big Island now with my practice located at 56 Waianuenue Ave in HILO, HI.
Please call/text 808-321-2209 or Book a session online
There is no receptionist so please leave a message if I don't answer.
Nobody deserves to be in pain!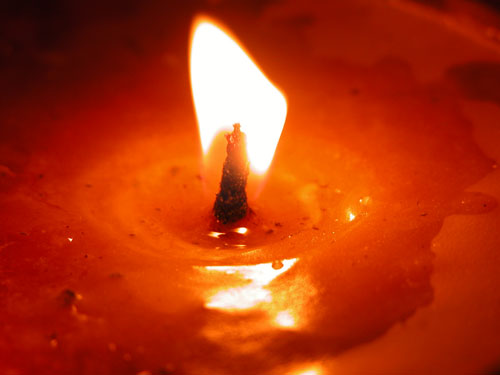 "Nancy is a gifted practitioner with incredibly skilled hands, an enormous heart, and impeccable professionalism. One simply can't go wrong in her hands."