Gift Certificates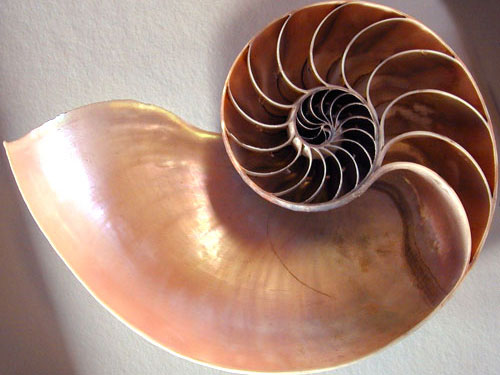 You are the BEST for even thinking about givng the gift of wellness to someone you care about! You'll rack up the brownie points for sure!
Call me directly for a gift certificate! 808-263-4210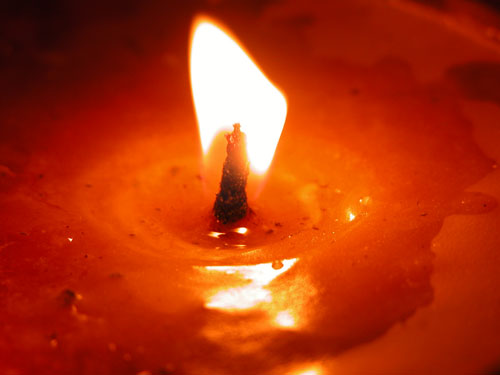 "Nancy provides a great massage in a very relaxing environment. She is personable and makes you feel very comfortable."