Insurance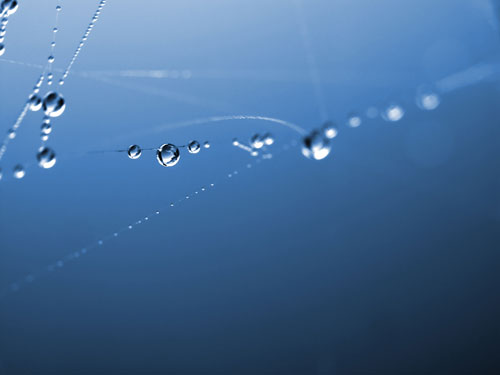 Insurance companies are slowly but surely covering massage along with other wellness/medical visits.
You would need to call your HR professional and/or your provider to see if massage qualifies for coverage. You may need a perscription from your primary care provider in order to get coverage. I am still learning the ins/outs of Hawaii state laws on all insurance matters. Always learning.
I am an American Specialty Health (ASH) provider for massage therapy. Please call first so that we can look up the details of your plan before your session. Not all riders cover massage therapy.

While you are researching, don't forget to check your flex spending (or HSA) options if your company provides them. Several flex spending companies allow massage therapy to be used on your pre-taxed dollars.

If you are not able to use your insurance or flex spending account, then perhaps a shorter session with more focus could be just what you need. Call 808-263-4210, we can talk about your specific needs.