Insurance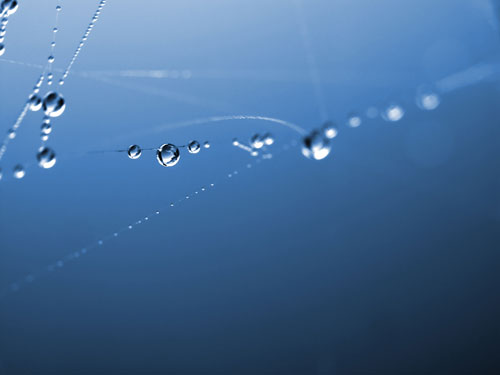 I am not able to accept new American Specialty Healthy clients at this time. Please send me your name and email address so I can put you on the list for when I am able to return as an active provider. Mahalo.
Firstly, call your HR professional and/or your provider to see if massage qualifies for coverage. You may need a prescription or referral from your primary care provider in order to get coverage - every plan is different.
I am an American Specialty Health (ASH) provider for massage therapy. Please call first so that we can look up the eligibility details of your plan before your session. Not all riders cover massage therapy. You may be eligible for the "ChooseHealthy" program which allows you to get massage at a lower rate. Call me at 808-321-2209 once you find out or need more info.

While you are researching, don't forget to check your flex spending (or HSA) options if your company provides them. Several flex spending companies allow massage therapy to be used on your pre-taxed dollars. If you have a flex spending debit card, know that PayPal doesn't usually accept them so regular payment will need to be made and a receipt can be supplied so you can get reimbursement.
I am now available to take no-fault clients to help you recover from unfortunate car accidents. Call me at 808-321-2209 to get the process started.
If you are not able to use your insurance or flex spending account, then perhaps a shorter session with more focus could be just what you need. Call 808-321-2209, we can talk about your specific needs.