Referral Program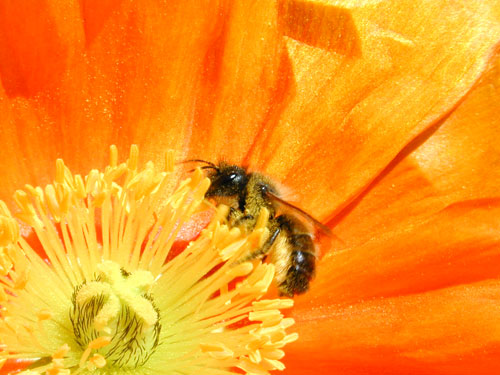 Nifty Referral Program!
I hope you tell everyone about me and the great session you had! Here's incentive to do so...

If you tell a friend and they come in and drop your name, then I'll give you 15 extra minutes on the table at your next session. Isn't that cool? Wait, it gets better...
If you send FIVE people and they drop your name then I'll send you a gift certificate for a FREE One hour session! Now get out there and tell everyone you know!
Promotions cannot be combined or used with packages or gift certificate purchase/redemption.