Campbell Creations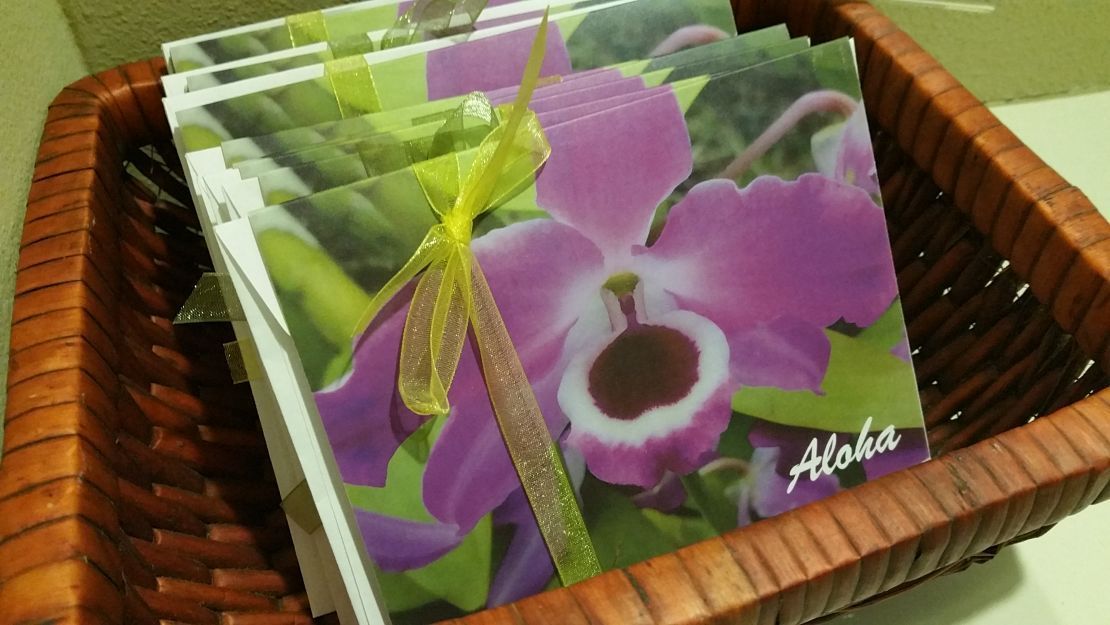 Personal correspondence is a lost art. Keep it alive with beautiful stationery.

I have started making blank note aloha cards out of the photographs I have taken - so fun! Each comes with an envelope. You can get a single card for $4 or a pack of 5 for $15. Folded they measure 5.5" x 4.25"

The photo part can then be cut off and re-purposed into a frame or mailed as a post card to another - spread the aloha!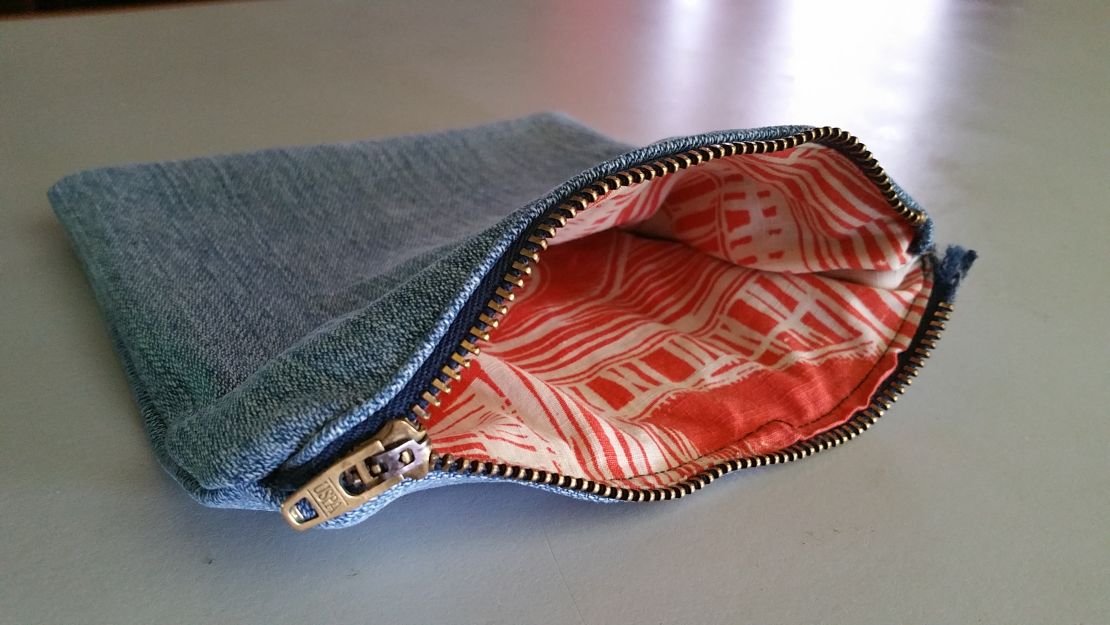 Re-purposed pouches. I love to re-purpose stuff. I have some cute zipper pouches of different sizes made from old clothing and zippers. Also dabbling with quilts and quilted pillows using re-purposed materials. Reducing waste is the bomb! I have several pieces rotating in my office - aks, and I'll show you!
Do you need a piece of artwork for your home or yard, but not sure what? Perhaps I can custom create something for you. It doesn't have to match your sofa. :)

Home-schooling your keiki this year? Need creative help in the arts or perhaps need a creative way to get a certain concept across? Perhaps I can help problem solve a creative hurdle.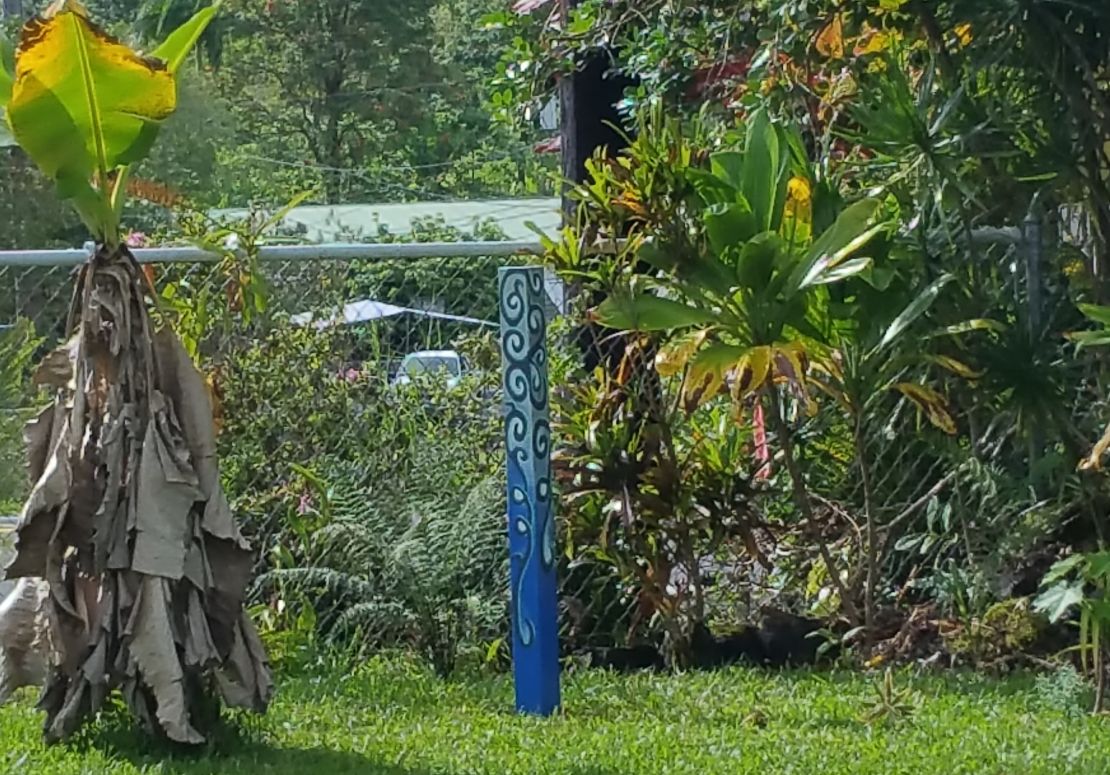 Dream pillows and dream bears coming soon on ETSY!
Pictured bottom right: "Element Post" in my yard made from ceder and surplus paints. This post represents "Water." Let me know if you'd like to see the other three: Fire, earth, and sky. So fun to make and add a little pop to the environment.