Other Great Links & Neighbors
I try to support local businesses as much as possible and/or businesses that support health and wellness. Below are some great resources.
Make sure you tell these folks I sent you - I might get a toaster! :o)
Great businesses at 56 Waianuenue that I have the honor to neighbor:
Kilauea Pottery
Ekahi Media
Your Business Snapshot Accounting
Brow Wow
Ohana Counseling Services
Makani's Magic Pineapple Shack
Mohina's Bayside Fish n Chips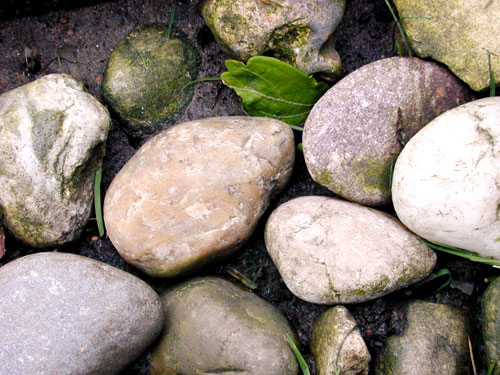 Hilo Community - Show some Local Love!
Hawaii Island Chamber of Commerce
Hilo Woman's Club
Hilo Farmer's Market
Yoga Centered
Wailani Farm Apple Bananas